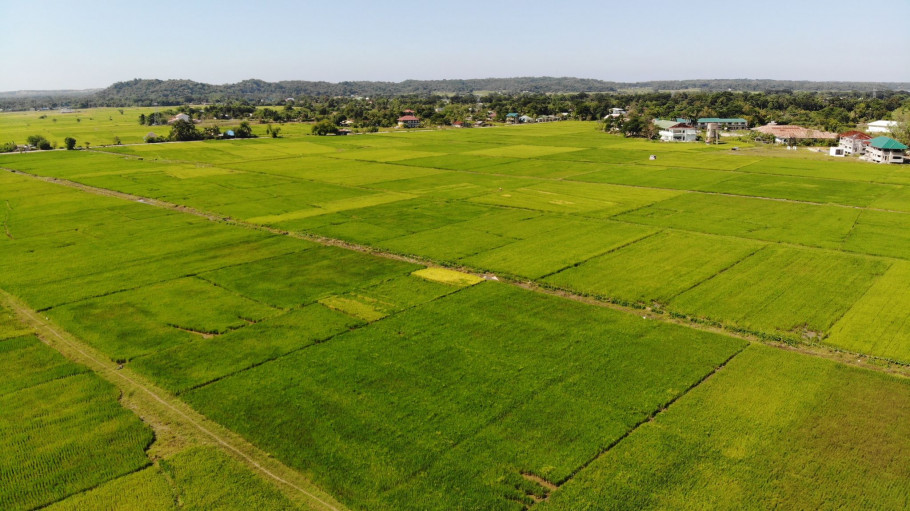 Project leaders, farm managers set better trend in MMSU land use
Thirty-five project leaders, farm managers, projects-in-charge and demonstrators, including chiefs and directors of offices have convened at the MMSU Function Hall last September 8-9 to enhance the trend in the use, care, and maintenance of the land resources of the University to recalibrate the system of the Research, Extension, and Business (REB) directorates as three important functions of the University aside from instruction.
This convergence was in line with the operational sustainability of the University through its generation of funds from its vast lands and was part of the Farm Management Planning-Workshop for MMSU Research, Extension, and Business Project Leaders. It was designed as part of a key to strategically plan and maximize the efficient utilization of land use for greater food productivity.
The planning-workshop also aimed to enhance the interrelated operations in the utilization of MMSU's farm lands which are intended for research, extension, and production so that activities that are conducted alongside with them shall continue to generate funds, while projecting sustainability through the years.
By setting this strategic plan, the University shall soon have its key destination places where MMSU-generated products and technologies will be showcased to the public, while ensuring smooth, systematic, and quality management system.
During the meeting, MMSU President Shirley C. Agrupis urged everyone "to become co-owners of this dream and this vision of pushing MMSU to become a premier Philippine university by 2028," saying that by being co-owners means that "your heart, your commitment, and your dedication are on-board to achieve the university's 7-point agenda."
Speakers in the two-day training were Sheena Marie Lidora (CAFSD) on the Principles of Farm Management; Dr. Sosima Demandante and Ms. Hazel Achuela (CASFD) on Computing of Farm Inputs for Crops and Animals; Dr. Oscar Agpaoa (Finance) on Cost and Return Analysis and Return on Investment (ROI); Prof. Reynold Villacillo (Planning) on the Organizational Structure of REB and Communication Protocols and the Report Forms and Frequency; Dr. Bobby Eclarin on Farm Management Digitalization (Data Science) ; Lenie Bayangos (Business) on Basic Problem Solving Skills; and Rodel Reyes (CAS) on Values Re-Orientation. -by Kimberly S. Miguel and Sherlyn B. Nicolas, correspondents (StratCom)

Gallery