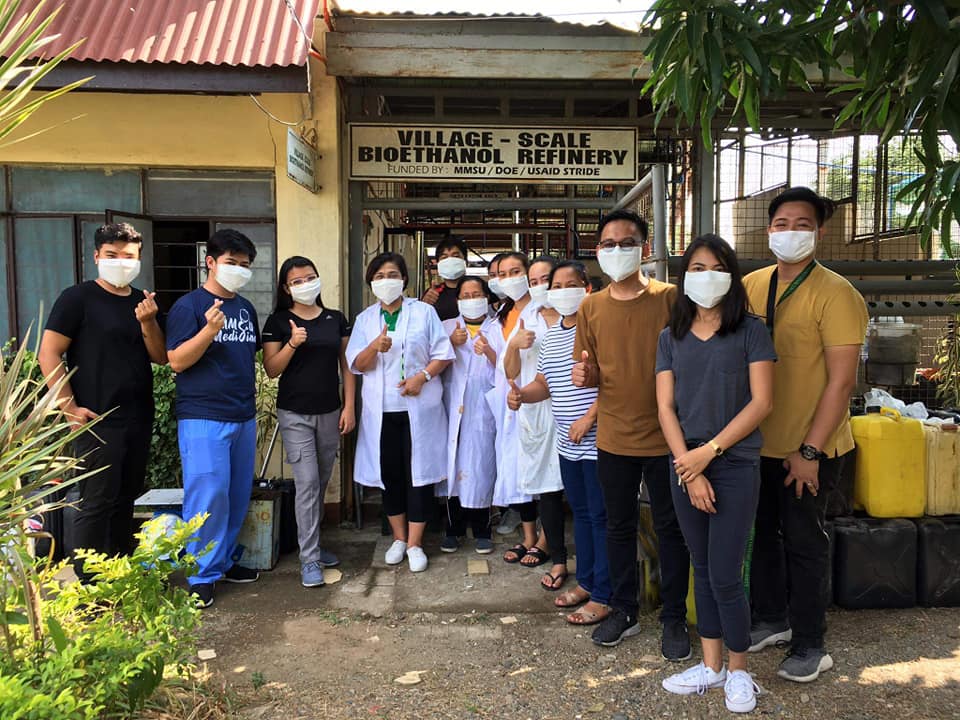 MMSU creates improvised face masks
BY DANIEL P. TAPAOAN, JR.
Due to the dearth of commercial face masks in the market amid the coronavirus crisis, the MMSU College of Industrial Technology (CIT) takes lead in producing improvised face masks using table napkins and garter.
Professors Floribelle Javier and Gloria Torres of the CIT-Department of Garments Technology have started producing face masks on Tuesday (March 17) after the university administrative council approved this initiative on Monday (March 16).
Since then, the university officials have started to pitch in their contributions for the production of face masks.
"This is also our way of helping MMSU mitigate the current crisis that we are in, and we commit to do this while supply lasts," said Dr. Cesario Y. Pacis, CIT dean.
At the moment, the CIT already submitted 400 face masks to the Office of the University President for centralized distribution to the university frontline workers and other constituents. (StratCom)
Gallery