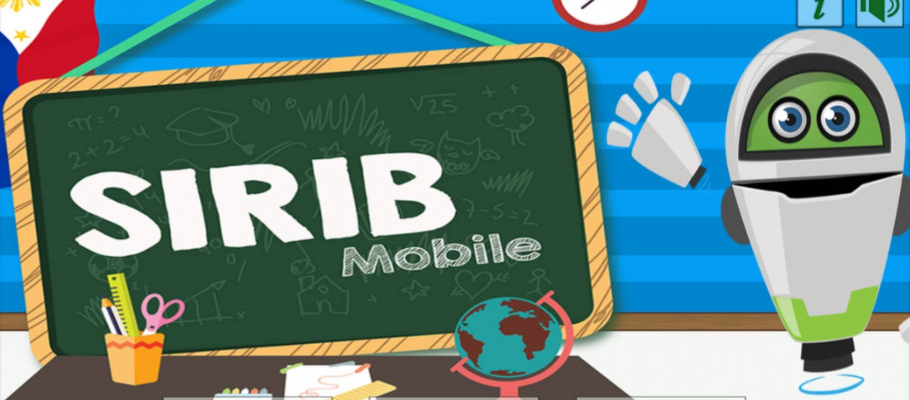 PH library records 2 mobile apps of CompSci grads
The National Library of the Philippines (NLP), through the Intellectual Property of the Philippines (IPOPHL), has recorded and deposited two mobile applications created by the 2015 BS Computer Science graduates of MMSU.
The applications — Sirib Mobile and SignApp — are classified under Class N (computer programs, software, games, and applications) and with certificate numbers N-2018-01181 and N-2018-01182, respectively.
The copyright certificates were issued by IPOPHL Director General Josephine R. Santiago last December 12, 2018 at the agency's main office in Taguig City.
The Sirib Mobile was developed by the group of Marc Kevin Aganus, Tristan Jake Alcantara, Wency May Salvador, and Mark Win Tolentino; while the team of Allan Josef Glova, Nivea Saniata Asuncion, Lhea Manzan, and Jephunneh Mae Martin was behind the creation of the SignApp.
Prof. Wilben Christie R. Pagtaconan, faculty of the College of Arts and Sciences (CAS) Department of Computer Science and concurrent director of the university's Information Technology Center, was the adviser of the two groups.
Sirib Mobile is an Ilokano-based mobile learning application that is patterned on K-12 curriculum and serves as a tool to teach kindergarten pupils on four subjects – reading and writing, science, social studies, and MAPEH (music, arts, physical education, and health).
On the other hand, the SignApp is an android-based mobile application for primary children (Levels 1 & 2) with hearing impairments. It contains topics on basic language, alphabet knowledge, spelling, numbers, and number sense.
"After this registration, we will distribute these applications to the prospective users through our department's extension activity," Prof. Pagtaconan said, hoping that more technologies developed by computer science students and graduates at MMSU will also be registered to the NLP in the future.
The copyright recordation and deposit of Sirib Mobile and SignApp mean that the applications completed the records of the NLP in accordance with Section 191 of Republic Act No. 8293, otherwise known as the Intellectual Property Code of the Philippines.
Gallery